Fabric virtualization is a technology that significantly re-architects datacenter I/O by using a centralized device, often called an I/O director/gateway or a fabric interconnect. The fabric interconnect contains the physical I/O adapters, such as Ethernet or Fibre Channel, for multiple servers. The physical servers themselves connect to the fabric interconnect through an intermediate high-speed network and present virtual adapters to the attached VMs or bare metal operating system. Management software is used to provision, monitor, and adjust the I/O dynamically.
The Oracle Virtual Networking product line, which is based on technology that Oracle acquired in its purchase of Xsigo Systems circa 2014, consists of a hardware fabric interconnect as well as several supporting software components.
Oracle Fabric Interconnect (PDF datasheet) is the physical hardware device that virtualizes the I/O and fabric. It connects servers to Ethernet networks and storage (FC, iSCSI, NAS) through high-speed, low-latency InfiniBand that runs at 40Gbps per line, with 80Gbps for dual redundant lines. Dynamic virtual NICs and HBAs allow the connected servers to dynamically add or move connectivity, such as with a newly provisioned VM or a live migrated VM. Oracle Fabric Interconnect also includes QoS controls to manage SLAs.
It supports a wide variety of hypervisors and operating systems, including Oracle Linux, Red Hat Linux, Oracle Solaris, VMware ESXi, Microsoft Hyper-V and Windows Server, Oracle VM, and Red Hat KVM. A configuration with eight Oracle Fabric Interconnects can support up to 1,000 connected physical servers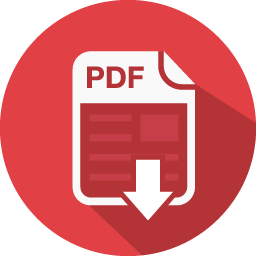 Get the Fabric Virtualization – Oracle Virtual Networking IDC White paper.